For the longest time, I have wanted the domain name dlsnell.com. But since the beginning of time, it has been parked. Which means someone else owned it, but wasn't using it. I wanted it
so badly
--most respectable authors brand their sites with their name--but a lot stood in my way: doubt that I would hear back from the domain owner... procrastination... laziness... I could go on, but... meh, I'm lazy.
Anyway, a few months ago I decided I
really
wanted the dlsnell.com domain.
Really
really. So I got off my butt and did a
Whois lookup
, and I discovered that the name belonged to one Dianna Love Snell. There was an email address. Not expecting to get a reply, in fact totally expecting the email to bounce back undeliverable, I sent Dianna a message.
That same day she replied.
Never in a million years did I expect to hear back... let alone from another writer! But as it turns out,
Dianna Love is a best-selling author
, and a really cool lady.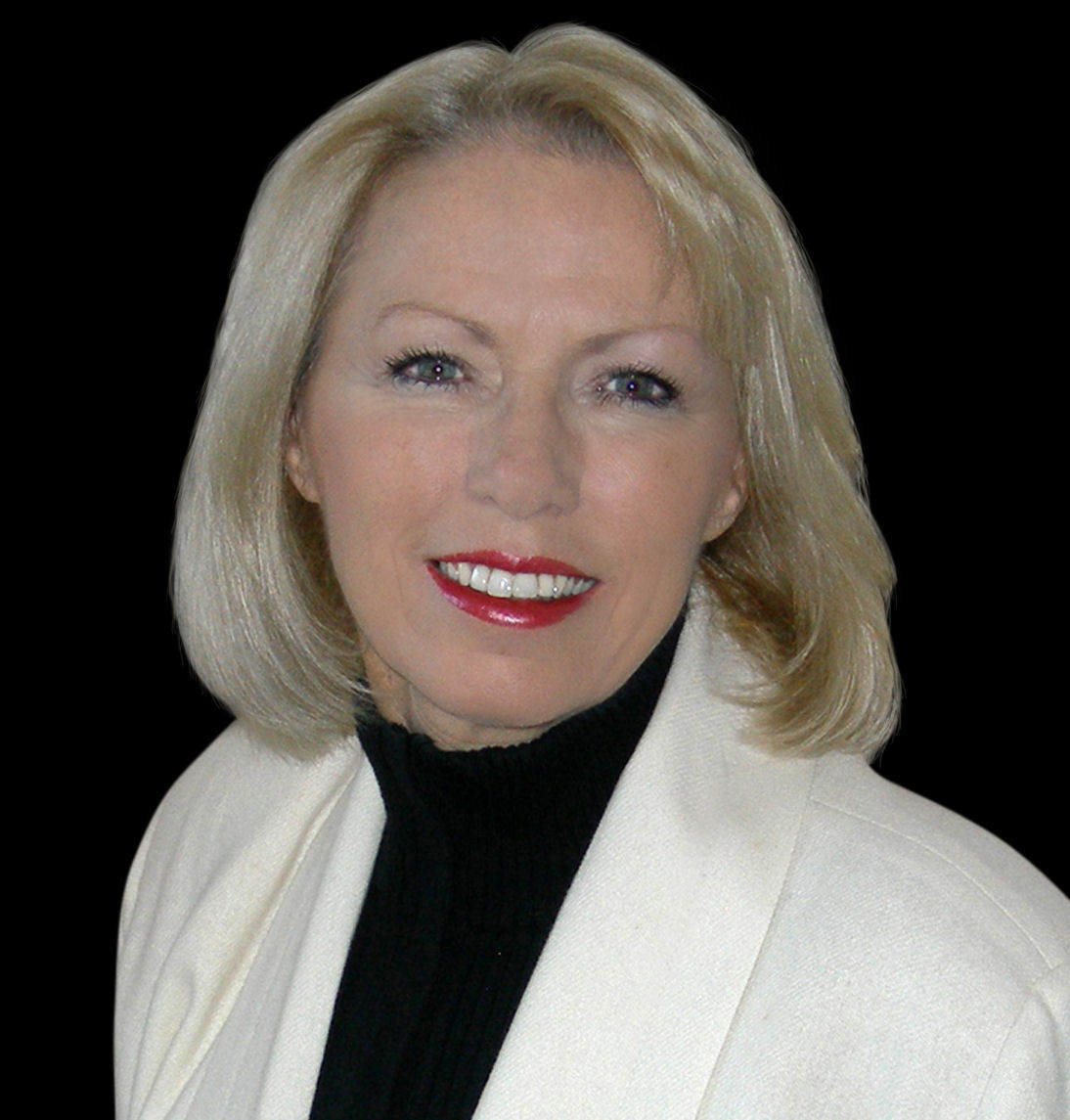 Best-selling author Dianna Love
Not only does Dianna share my last name and my occupation, she also co-authors with Sherrilyn Kenyon--I have been in two
Blood Lite
anthologies with Sherrilyn. It was such a small world, I started to wonder how Kevin Bacon fit into all this... He doesn't. At least I don't think...
In my initial email to Dianna, not knowing who she was, I had offered to purchase her a new domain name for one year, in exchange for dlsnell.com. But she had a different offer in mind. She would give the domain name to me on one condition...
No, I didn't have to trace our family tree back to Kevin Bacon--that doesn't make any sense. Why would you even think that? Dianna simply asked that I donate a $50 gift certificate and a copy of my book
to the
Brenda Novak Auction for Diabetes
.
She said (and other writers might want to take note):
"[The auction] is a major event many authors, agents, publishers and others support each year. Brenda is all about promoting authors so... it would be great exposure for you as well (she gets a tremendous flow of traffic on the auction site).... I've picked up a lot of readers from the auction."
I jumped at the opportunity, of course. Not only would I get the domain name I wanted, all while promoting my book to a new readership via the auction, I would also be supporting diabetes research. Some of my close family members have diabetes. Like Dianna said, it was a win-win; or a win-win-... win?
But, of course, as with most things that seem too good to be true, there were problems. Not with the auction. And not with Dianna Love. She and her web master were prompt, efficient, and pleasant to work with. The problem was with transferring the domain name from Dianna's registrar to mine. We initiated the transfer with no problem, but then it quickly unraveled into a confusing mess of authentication numbers and security codes and approval processes and arcane symbols... Dianna Love admits she's not good with technology on her best days, but even I was scratching my head... and my day job
revolves
around technology.
Finally, after a little initiative on my part, and a whole heck of a lot of patience and kindness on the reciprocating end, we got it figured out. And now, after years and years of wanting this domain but doing absolutely nothing for it, I am proud to announce that this blog has officially become DLSnell.com!
A big thanks goes out to Dianna Love and her web master, and to the Brenda Novak Auction for Diabetes. You guys are the best!
---

D.L. Snell writes with Permuted Press. He edited Dr. Kim Paffenroth twice, John Dies at the End once, and provided a constructive critique to Joe McKinney on his next major novel after Dead City. You can shoot D.L. Snell in the head at
www.dlsnell.com
.
To reprint this article, please contact D.L. Snell.